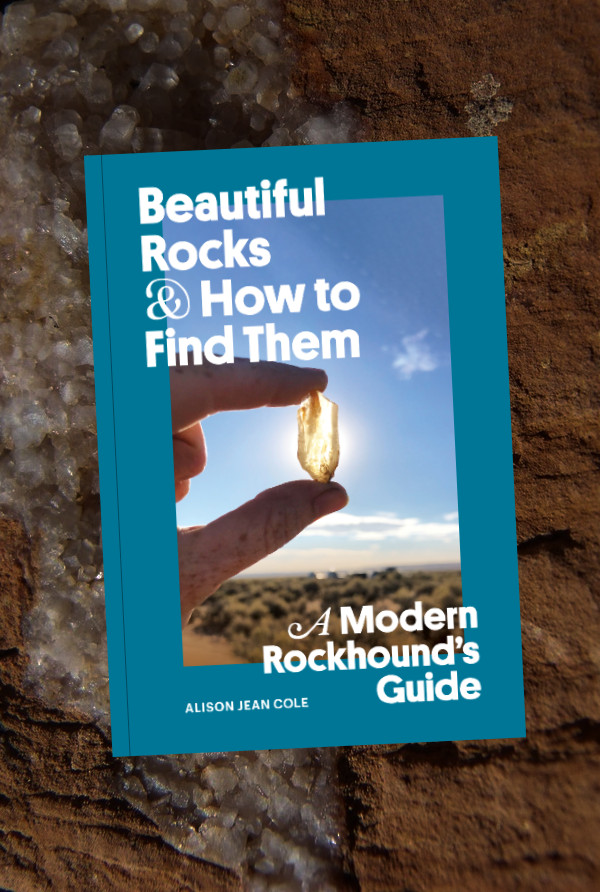 My first book Beautiful Rocks & How To Find Them: A Modern Rockhound's Guide is available for pre-order! Physical copies hit the shelves in March 2024. Order online or ask your local bookshop to pre-order copies for you.

***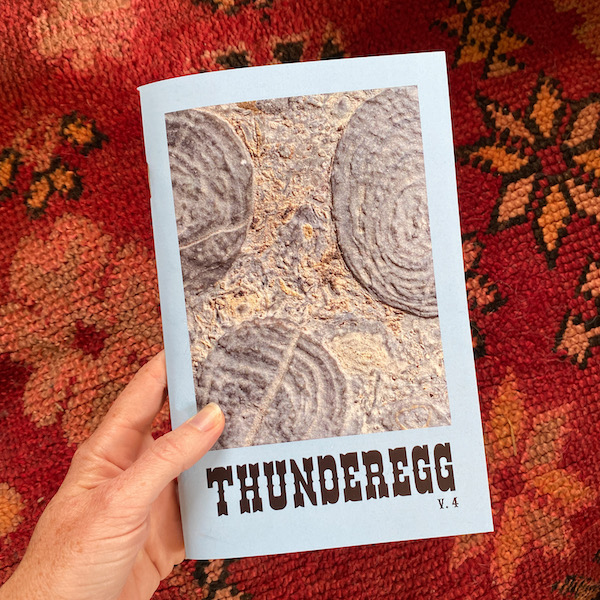 THUNDEREGG is a zine I put together that explores our relationship with the rock and mineral world. It features investigations, musings, art, and poetry from people from all over.

Once issues are out of print, free PDF copies are posted here for your enjoyment.


Issue #1 / 2018. PDF

Issue #2 / 2019. PDF

Issue #3 / 2022. PDF

Issue #4 / 2023. PDF